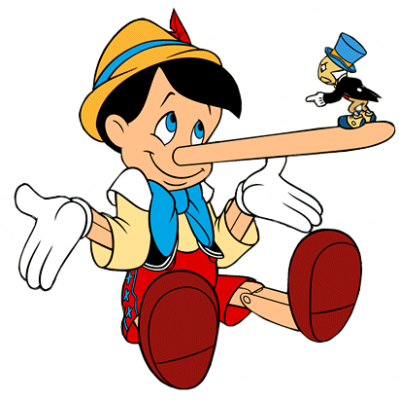 Attacks/Rumours - The Society.
One of the weirder side effects of voluntary work in the railway hobby is the amount of trouble and hate one attracts along the way.Sadly, it does seem a national past-time of many

railfans

, Australian, Filipino or elsewhere, to deride the efforts of all who give of their free time and money to share back with the

railfan

community.Indeed some

railfans

do go out of their way to encourage it, building empires of imaginary power, trying to benefit financially from others, making ludicrous claims and the like.But overall, many a

railfan

gives of their free time out of pure generosity and a desire to help. It does not matter the cost, or the efforts gone to, they are the true volunteers.At least until all the backstabbing, lies and attacks finally make them wonder why.Sadly the society has been target for many problems in recent times, all seemingly coming from the Philippines, presumably coming from somewhere that is

railfan

related and seeking to cause problems, or at best, our demise.It sounds like the script of a James Bond action thriller, but spies, informants, betrayal and

deceit

has been the order of the day in recent months. People posing as friends to both societies, but at the same time working against them and trying to cause mayhem.Followed recently by removal from

Wikipedia

any traces of the society and its websites, as well as general censorship on the

Facebook

group '

PNR

LRT

MRT

in the Philippines'. Indeed, despite our group policy of any member being able to join any other group he/she feels like joining, involvement in our group has reportedly been banned by at least one group.People are asked to do themselves a favour. Find out both sides of any story. Listening to, and

believing

, one side of any story not only leaves a person ignorant, it also makes you look like a fool in front of the person you believe.The

PRHS

will always remain as a voluntary society open to helping and sharing information, it will never dictate which other organisations others can join and it WILL ALWAYS treat all members as equals.I'm frightfully sorry if this is not what people wish.